International Scholarships At Edinburgh College Of Art - UK 2019
The Edinburgh College of Art (ECA) an art, design, creative and performing arts school in Edinburgh, invites applications from International students who wants to undergo a degree program at the Institution.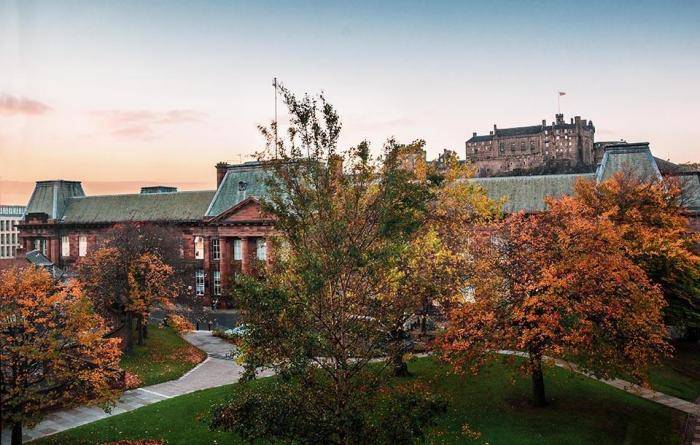 Applications Deadline
: March 1, 2019
Eligible Countries:
International
Value Of Scholarships:
£10,000
Applicants must be UK, EU or International Students
Applicants must be willing to study full-time/part-time/online distance learning programmes.
Applicants must have completed their Bachelors degree program
Applicants must be proficient in English Language
Please contact the ECA Postgraduate Office if you have any questions about the application process.